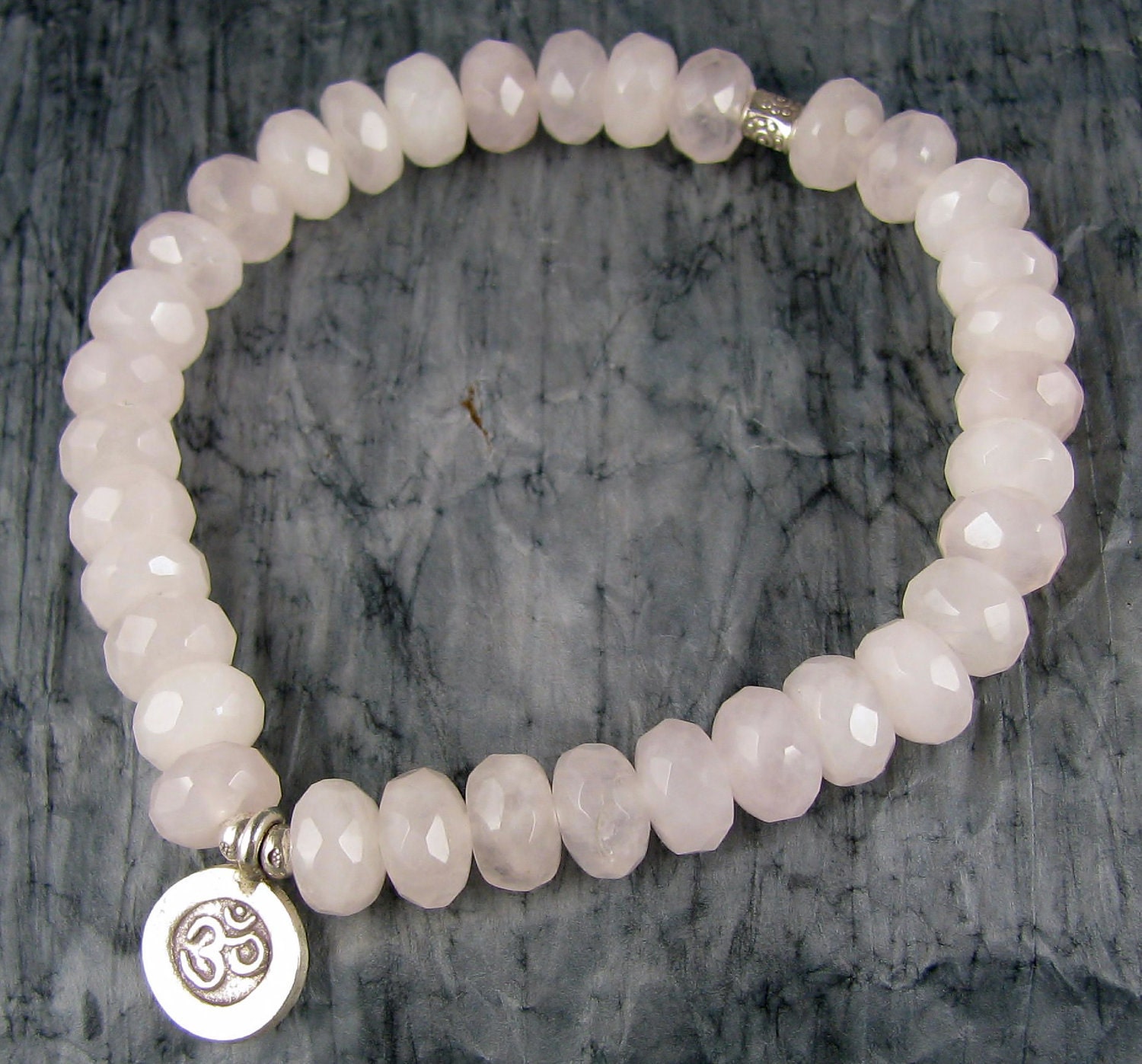 Chantress
has been showcased on the blog before, but they have added some new (and very beautiful) items to their collection and you should definitely take a peek.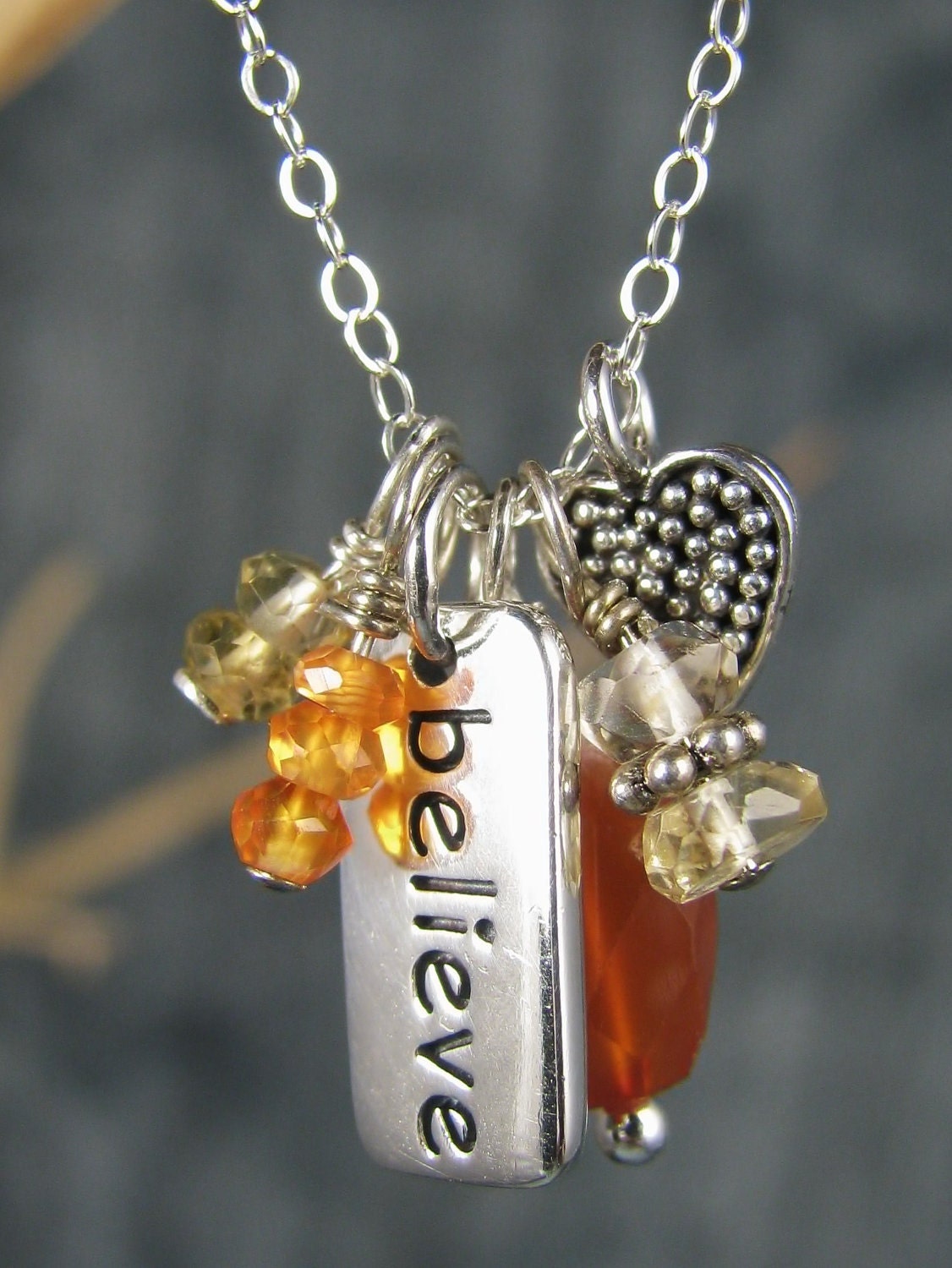 Each piece is lovingly handcrafted using a variety of materials including: natural gemstones, sterling silver, 24kt gold plated sterling, pearls, Murano glass, and more.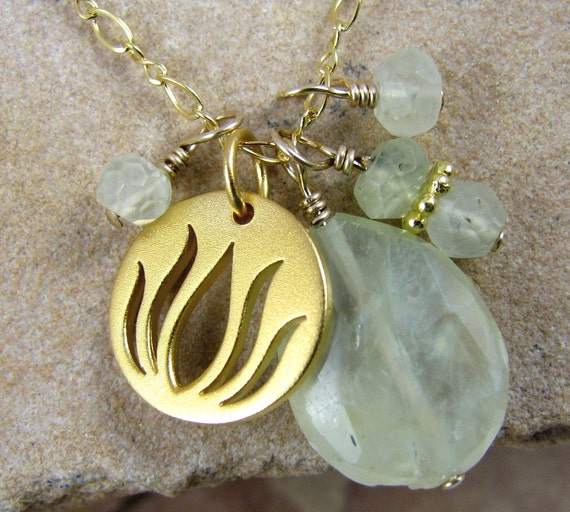 Chantress
has graciously offered the readers of Finding My Way OM a chance to win one of their newest (and loveliest) designs, pictured below.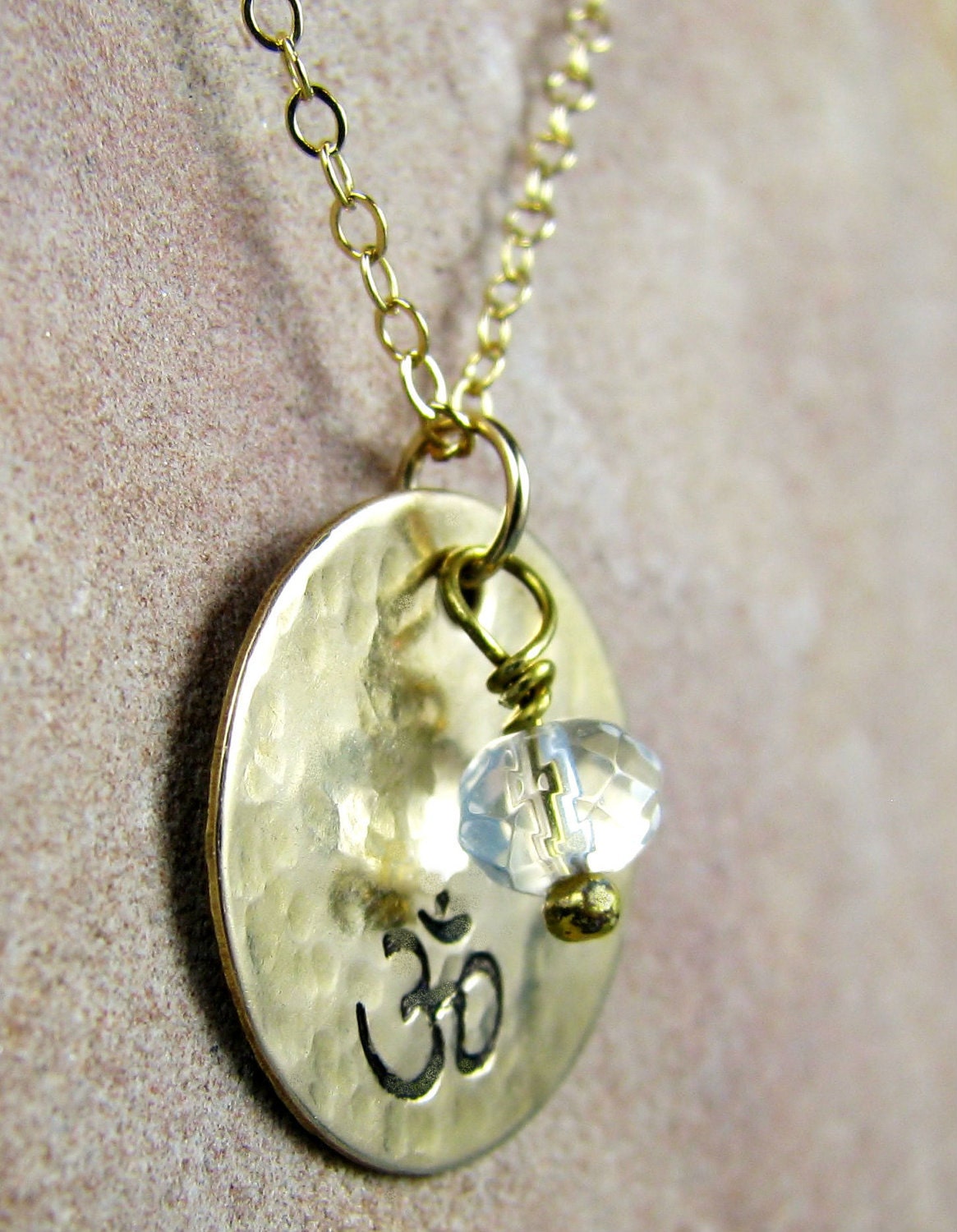 The winner of the giveaway will receive one of Chantress Jewelry's OM and birthstone/chakra necklaces with the birthstone/chakra of their choosing.
Here's how to enter (please do ALL THREE in order to be eligible to win):
1. Visit Chantress on Facebook and "like" their page here:
Chantress Facebook Page
2. If you haven't already, add yourself to Google Friend Connect on Finding My Way OM (find it on the ri
ght s
ide bar) OR visit us on Facebook and "like" our page:
Finding My Way OM Facebook Page
3.
Leave a comment on this Giveaway post with your primary email address and name (so I can contact you if you win) and tell me HOW you entered.
You must complete the mandatory entry criteria or your entry will be disqualified and deemed null and void. Mandatory entry requirements will equal 1 contest(s)/giveaway(s) entry.
If you are already following us by GFC and/or Facebook, then just leave a comment with your email and let us know that.
Bonus/Extra Contest/Giveaway Entry Opportunities (each worth 1 entry):


If you would like to earn extra entries into the contest/giveaway: please make sure to let me know that you have earned extra entries by submitting a separate comment with your email address, name and contact information for each extra entry you earn)
• Subscribe by email to FindingMyWayOM.com (located on the right sidebar)
• Follow me on Twitter: http://twitter.com/#!/FindingMyWayOM

• Place a text link to FindingMyWayOM.com on your blog

• Post this giveaway on your blog with a link back to this giveaway post (comment with link to your post)

• Update your Facebook status to link back to this giveaway (comment with a link to your Facebook page)

WINNING, Duh.
This contest will end at 11:59pm on Tuesday 4/17/12. Winner will be chosen at random by random.org or by 3rd party of FindingMyWayOm.com's choosing.
Rules and Legal Mumbo Jumbo

Contest(s)/Giveaway(s) open to Continental United States Residences Only unless otherwise specified in the contest(s)/giveaway(s) post.
Contest(s)/Giveaway(s) ship to Continental United States Addresses Only (No P.O. Boxes) unless otherwise specified in the giveaway post.
Entrant(s) Must be 18 years of age or older to enter.
No email address, name or contact information, equals no valid entry
Winners will be chosen randomly - Random.org or other 3rd Party.
Contest(s)/Giveaway(s) end at time specified in the giveaway post and all entries submitted after the contest/giveaway deadline will be null and void.
Winner(s) will be notified as soon as a winner is determined and will be emailed. As a result, the notified winner must respond within 48 hours of an email being sent by findingmywayom@verizon.net
All contest(s)/giveaway(s) are provided at the discretion of the 3rd party product/service provider(s) and may be discontinued at any time with no product or service being given away.
FindingMyWayOM.com is not responsible for any altering of these Rules and Conditions or giveaway(s) on or by other blogs and or websites.
No purchase is necessary.